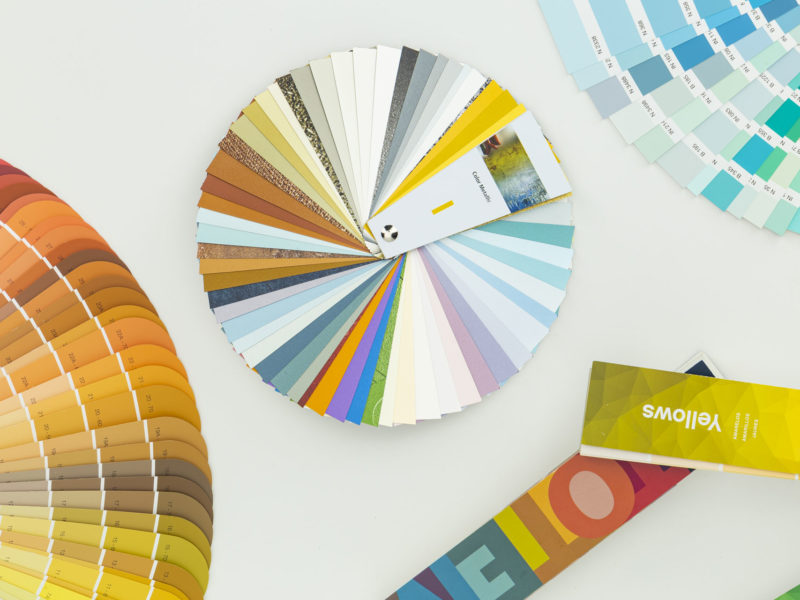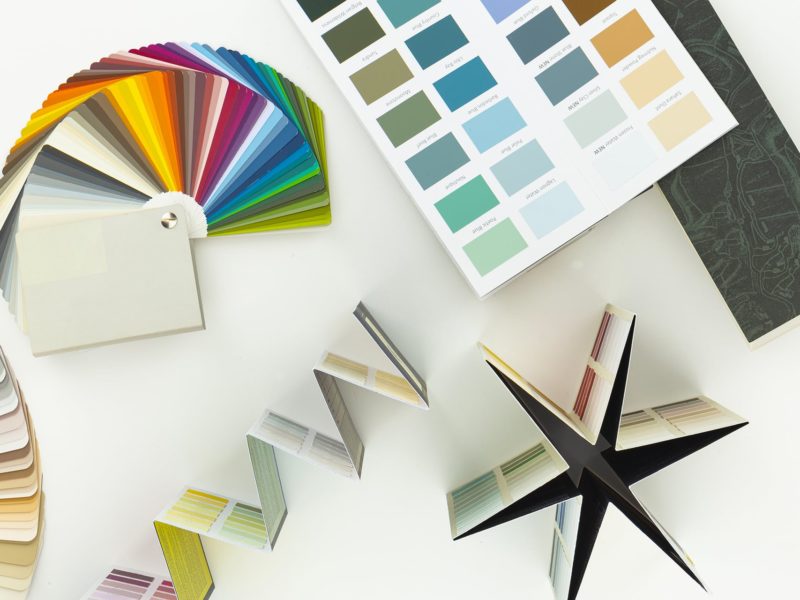 Color sampling since 1959
(IT) Matherson è un'azienda indipendente, con una visione globale, che da oltre quarant'anni produce strumenti di comunicazione del colore efficaci e tecnicamente all'avanguardia per svariati settori industriali.
DecorAction
DecorAction is our system to present colours in paint industry. The word is made up of "Decor", as it contains the trendiest colours for internal enamels and paints, and "Action", the way these colours are organised.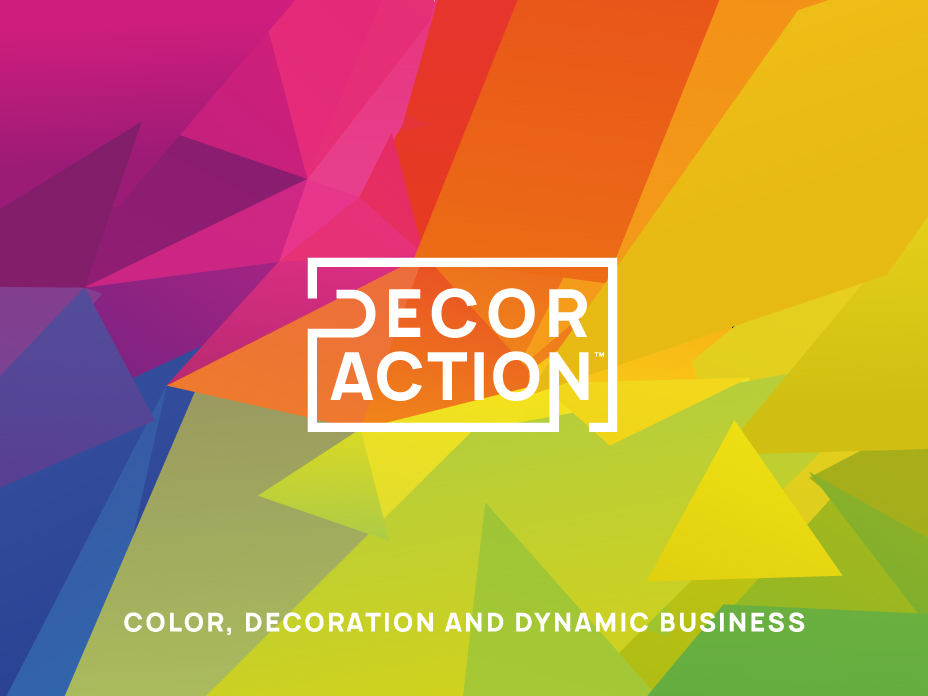 RAL e-commerce
(IT) RAL rappresenta il marchio di qualità da quasi nove decenni ed è una delle etichette più antiche del mondo professionisti.
Elevati standard di qualità per prodotti e servizi sviluppati da esperti e sottoposto a continui monitoraggi di istituzioni indipendenti e costantementi aggiornati.