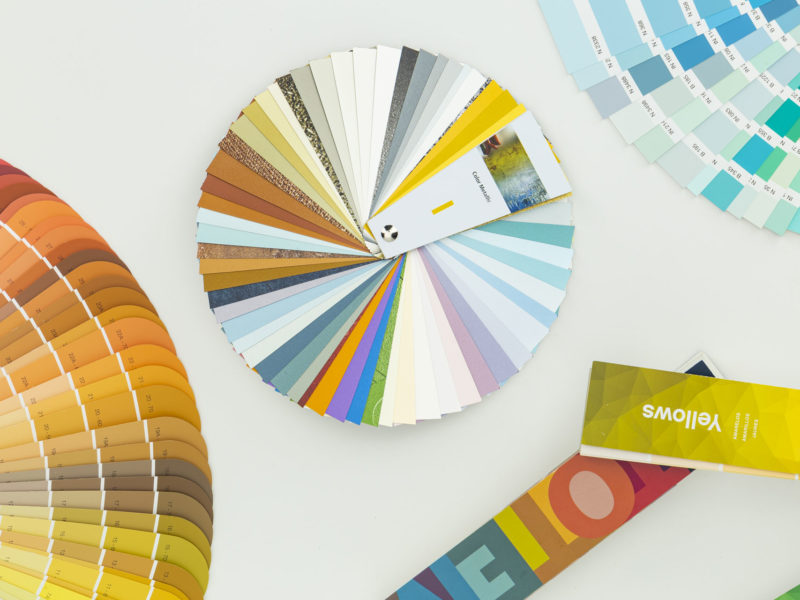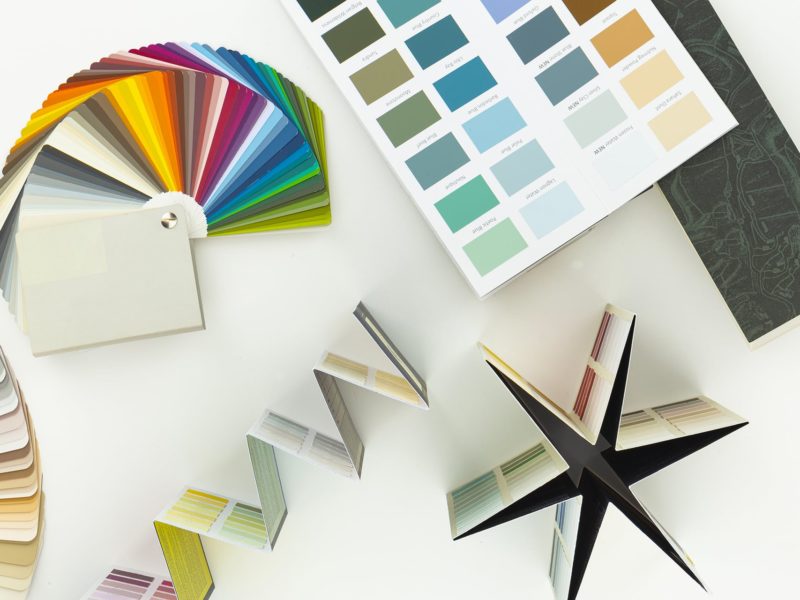 Color sampling since 1959
Matherson is an independent company, with a global vision, which for over forty years has been producing effective and technically advanced colour communication tools for several industrial applications
DecorAction
DecorAction is our system to present colours in paint industry. The word is made up of "Decor", as it contains the trendiest colours for internal enamels and paints, and "Action", the way these colours are organised.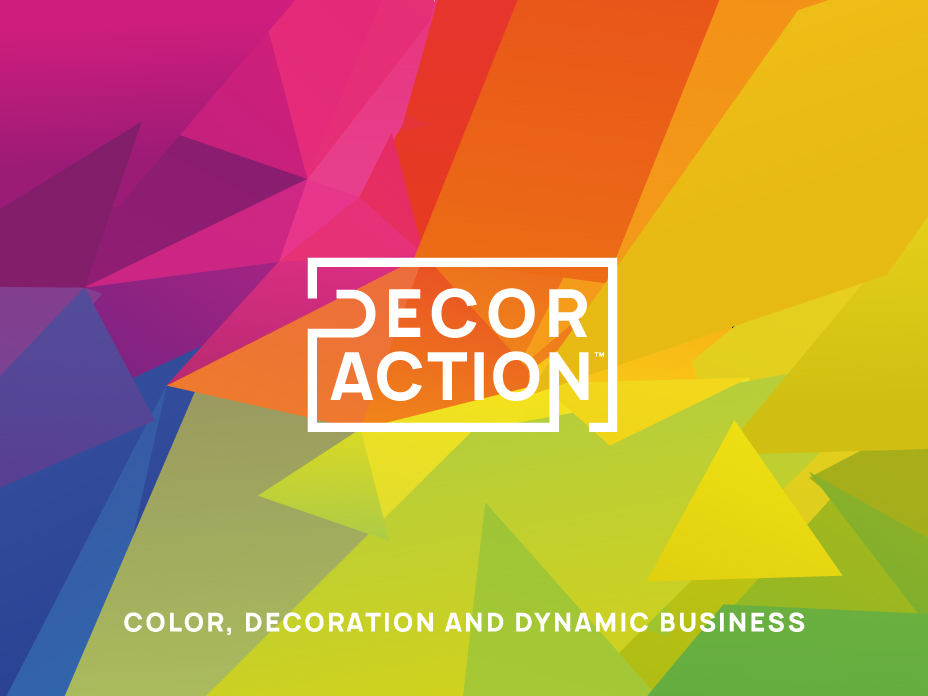 RAL e-commerce
RAL has been a quality guarantee for over nine decades and it is one of the oldest professional labels in the world.
The worldwide codified and constantly updated high standards guarantee reliability and clarity in the selection of each shade of colour.
RAL is an established and well-known distributor of products for professional applications and has more than 40 distribution partners around the world.
Matherson is the certified producer and distributor in Italy for RAL.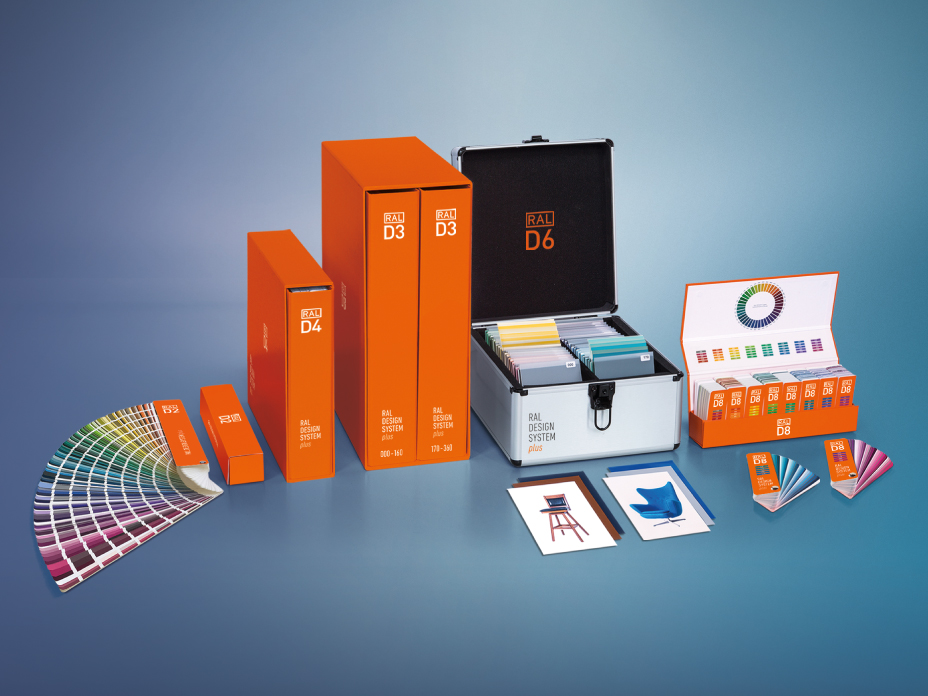 ---
2023
MATHERSON Spa
Via Olimpia, 2, 24030 Presezzo, Bergamo
Phone: +39 035 468711
Email:
matherson@matherson.com
Fax: +39 035 611644
VAT CODE/DNI 00269880167